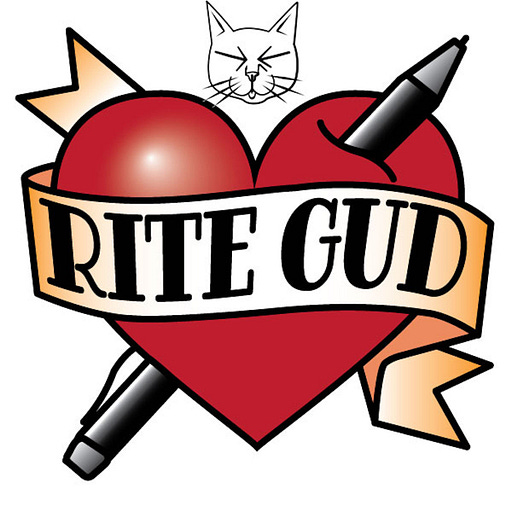 Apr 1 • 37M
Susan Sontag's Notes on 'Sleepaway Camp'
A very serious episode about a very serious queer text.
This isn't a podcast for total beginners. We're going to assume that you know what plot structure is, what a protagonist is, where ideas come from, and how to use a semicolon. This is a podcast for people who can already write okay, but want to do better.
Many things in the world have not been named, and many things, even if they have been named, have never been described. One of these is the sensibility, unmistakably modern--a variant of sophistication, but hardly identical with--it that goes by the cult name of Sleepaway Camp. In today's very special episode of Rite Gud, Magencubed joins us to examine that seminal queer text, auteur Robert Hiltzik's 1983 film Sleepaway Camp.
Links: